Spirit Day:
We will celebrate our Veterans Day Spirit Day
on
Monday, November 19th
Wear any clothing that represents your favorite service hero or colors of your favorite (army, navy blue, marine, airforce,police, firefighter), favorite colors service people wear, or Red, White and Blue!
Please see Superintendent's correspondence regarding weather related school closings below:
Raising Resilient Children and Teens
by Robert Brooks, Ph.D.
Thursday November, 29 7-9pm MHS Auditorium
Annual Student Update
Actualización anual del estudiante
Reminder:
1:10 dismissal-

Wednesday, November 21st
No School:
Thursday, November 22nd
Friday, November 23rd

Early Dismissal (1:10 pm) Days:
November 28th and December 3rd
Save the Date!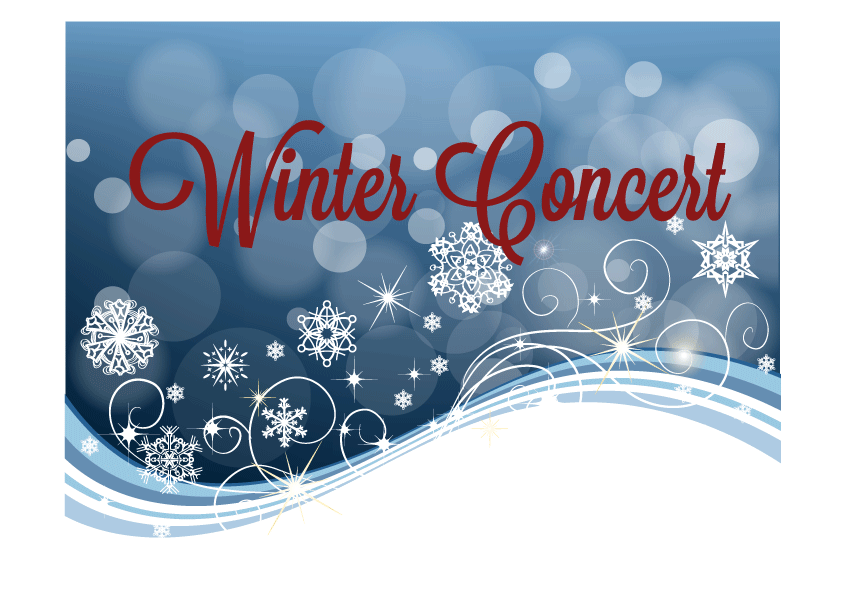 December 14th- Kindergarten and Grade 1 at 10:00 am
December 17th- Grade 2 at 10:00 am

Parents can now access the Morris School District's Rubicon Atlas website. This site allows you to view curriculum information for all grade levels and courses. Click the link below to visit the site and begin browsing.
Directions for using Rubicon Atlas:
Use the globe icon/Browse to access Unit Calendars
On Next Screen:
1. Use Last filter on left side of page --"Type a Course Name"
2. Type the name of the course you're searching for
3. Choose course from drop down and select "Browse"
4. Click on course title (in red)
5. In the Unit Calendar--Click on the name of each unit to view.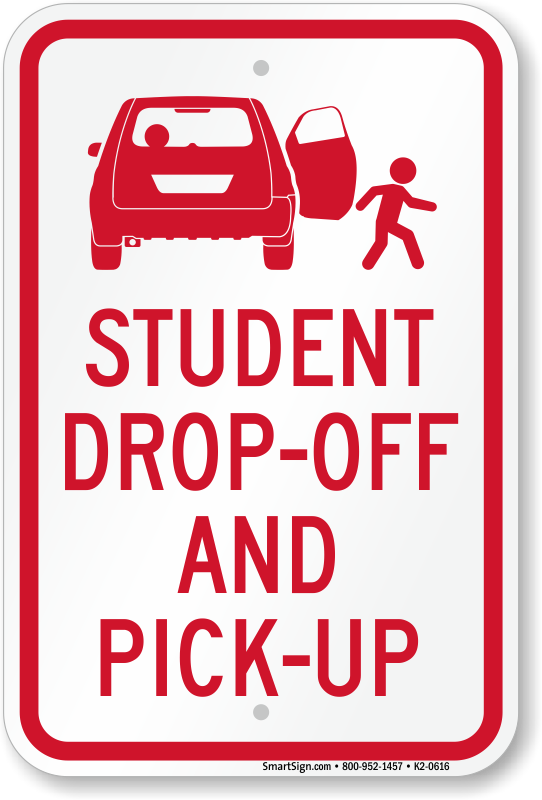 Please click the link below for information regarding the
Letter regarding Free/Reduced Lunch Online Applications may be found by clicking on this link.
Click here to access the Free/Reduced Lunch Online Application for the 2018-2019 school year.